Blog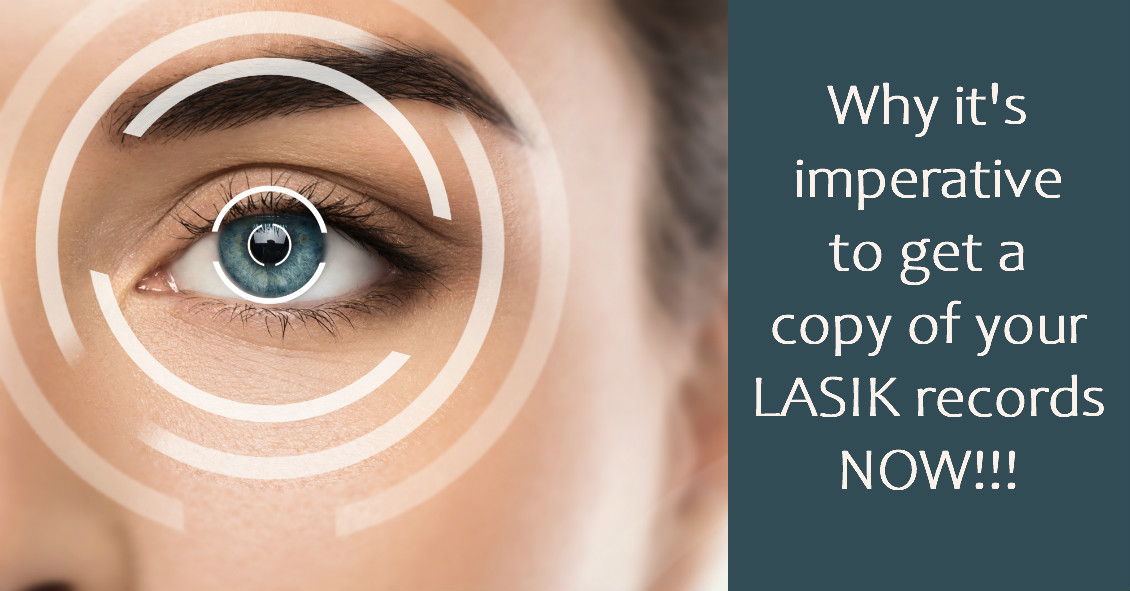 No this is not a late-night personal injury lawyer infomercial.
This is a recommendation that you have your LASIK records available, for your own good, later in life.
There are 2 million cataract surgeries done yearly in the U.S. and the...
Read more: Why everyone who has had LASIK surgery should get their records NOW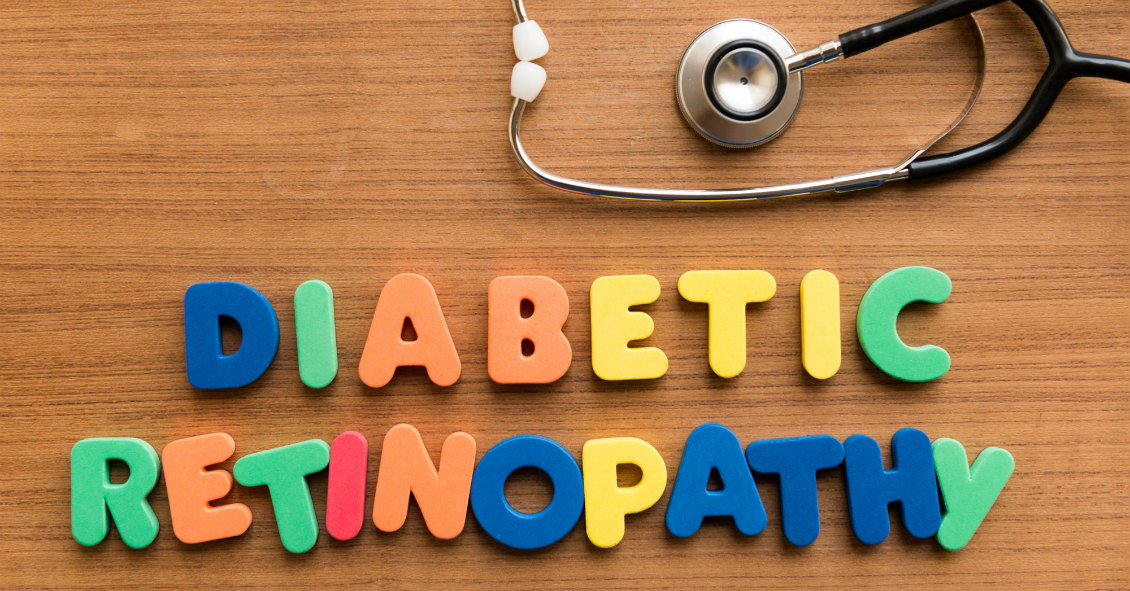 Diabetic retinopathy, which is a complication of diabetes that affects the eyes, is detected during a comprehensive eye exam that includes:
Visual acuity testing.
Dilated exam in which drops are placed to widen the pupil to allow examination...