Blog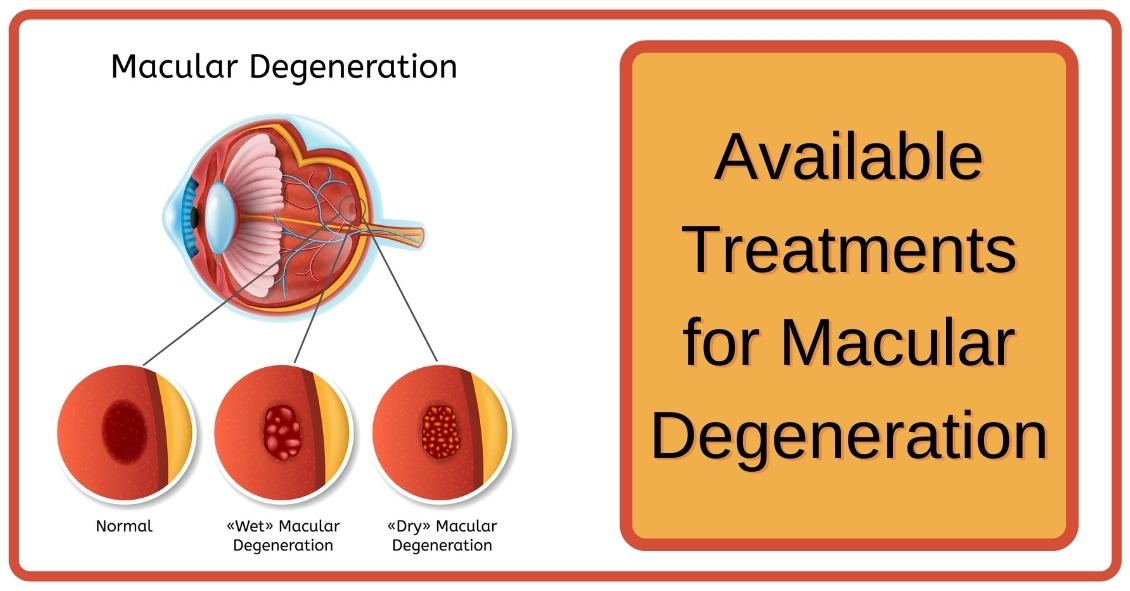 When confronted with a diagnosis of Age Related Macular Degeneration (AMD), it's natural to wonder what you should do. Here are some treatment options for both Dry and Wet Age Related Macular Degeneration.
Dry AMD Treatments
Nutrition...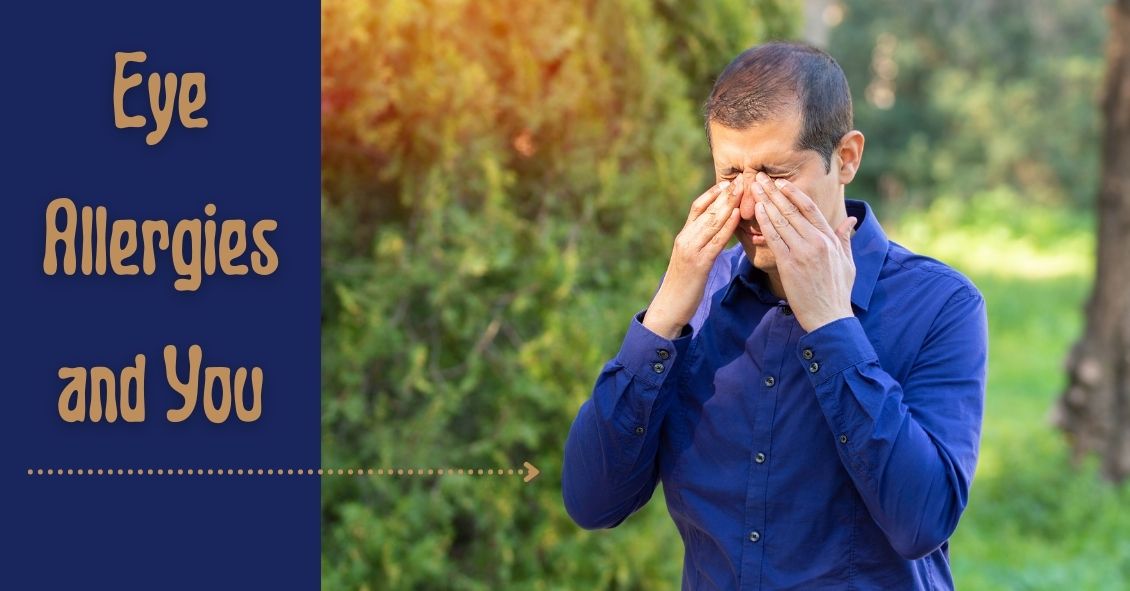 Ocular allergies are among the most common eye conditions to hit people of all ages.
Though typically worse in the seasons of Spring and Summer, some people suffer with allergies all year. This is especially true for people who have allergies...